※The webinar will be conducted in English.

---
◆Speakers: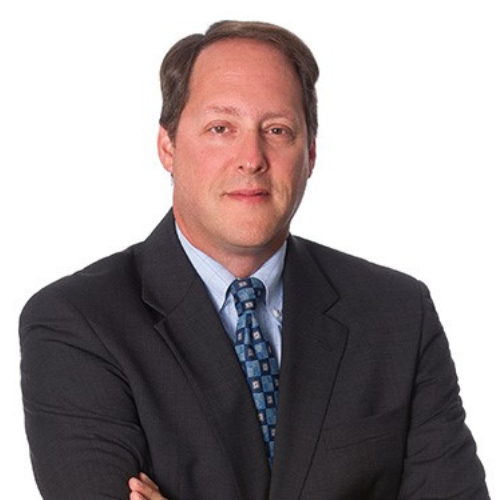 Scott Cohen

Managing Director of E-Discovery & Information Governance
(Winston & Strawn LLP)
Scott M. Cohen is the Managing Director of E-Discovery & Information Governance for Winston & Strawn LLP. He oversees all aspects of the Firm's litigation technology, practice and client services, electronic discovery operations and document review. Throughout his career, Mr. Cohen has worked in a consultative capacity with law firms and corporate legal departments enabling them to effectively leverage technology in all legal practice areas. With a focus on electronic discovery, complex data analytics, and litigation readiness, he advises lawyers and clients on a range of topics relating to discovery. He is a frequent writer and speaker on subjects ranging from electronic discovery best practices and legal cost control to leadership development, performance management and staff mentoring. Prior to joining Winston & Strawn, Mr. Cohen was the Practice Support Director for Proskauer Rose, and he served as the Director of Information Technology for MetLife. He is CEDS certified.
Director of Engagement Management and Data Science
(FRONTEO USA)

As an Engagement Manager and a Director of Data Science and Strategy, Vlad Lobatchev is responsible for ensuring that our clients always receive top-tier customer experience and best-in-breed technology to enhance their e-Discovery workflows. He draws on his extensive professional experience and legal background to guide development and implementation of innovative technological solutions and workflows on client engagements. Prior to joining FRONTEO, he was an attorney for two years specializing in general corporate and finance law – taxation, contracts, corporate formation, and administration.
Shiho Tanaka
SVP, Discovery Consulting Division (FRONTEO USA)
SVP, Discovery Consulting Division/Global Sales Executive (FRONTEO USA) leading the Marketing, Data Scientist, and Engagement Management teams at FRONTEO USA.
As a bridge between law firms and companies mainly in Asia and the United States, Shiho has been engaged in a lot of international litigation, forensic investigation and arbitration cases in the United States and Japan, supporting compliance matters as well.