Difficult to track legal holds in a spreadsheet? Imagine a site where executives, staff, and legal teams all have access to pending hold requests. Simplifying the process of preserving ESI ensures a better outcome for any size project.
FRONTEO's Expertise
---
The FRONTEO Preservation Team develops workflow-driven legal hold methodologies to safeguard potential evidence. Doing so ensures the data is captured in a legally defensible manner and is not destroyed or altered in any way. The FRONTEO Preservation Team:
---
Automates manual legal hold processes, ensuring appropriate notifications, reminders, and escalations are distributed to custodians
Combines experience with technology to deliver increased productivity and data protection
Routinely performs code and encryption-cracking, searches for and retrieves elusive data, determines potential deletion of files, and recovers deleted files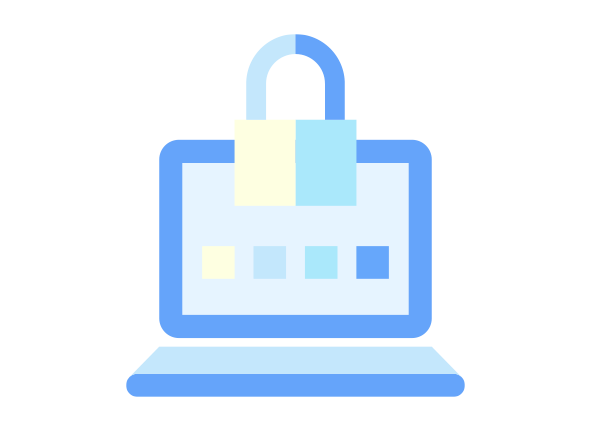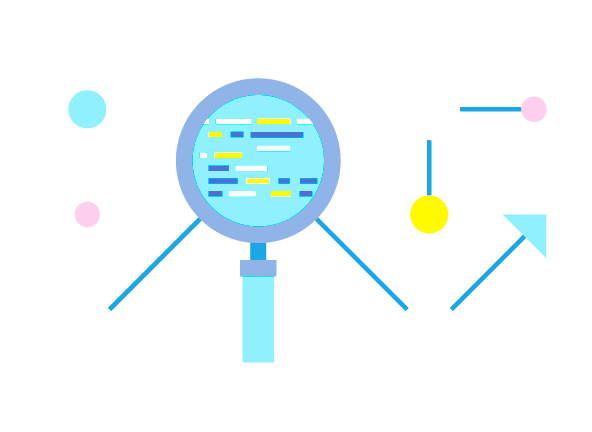 Advanced Preservation Solution
---
Utilizing advanced technology tools, FRONTEO's Preservation Team:
---
Develops detailed preservation policies to fit specific needs
Works with clients to collect or lock down data
Conducts ongoing audits to ensure custodians are following the process
Advanced Legal Hold Technologies
---
Utilizing either KIBIT Automator legal hold applications, FRONTEO is able to customize processes to fit specific needs while assuring that preserved data will flow seamlessly into the next steps of the eDiscovery process. FRONTEO's Preservation team utilizes Legal Hold technologies to:
---
Develop automated, defensible, and repeatable processes
Monitor and track every aspect of the legal hold and preservation process
Manage custodian lists

Do you have questions? We have answers.
The FRONTEO Preservation Team is standing by to answer your questions.