Whether you are dealing with a U.S. or international matter, FRONTEO offers Managed Review services to fit your specific requirements. From highly qualified personnel to the technologies to analyze results, FRONTEO offers the right mix of people, experience, and technology.
FRONTEO's Expertise
---
Relying on an experienced team of Managed Review leaders, FRONTEO has built permanent centers in major U.S. and global cities to deliver the exact services required by major corporations and law firms.
---
Highly trained and motivated professional staff understand the detailed needs, regulations, technology, and specifics of every project
A commitment to permanent staffing leverages the benefits of experience and education
Flexible pricing options adaptable to both scope and budget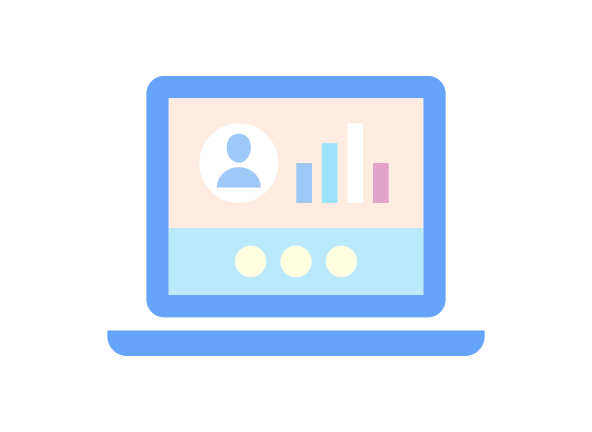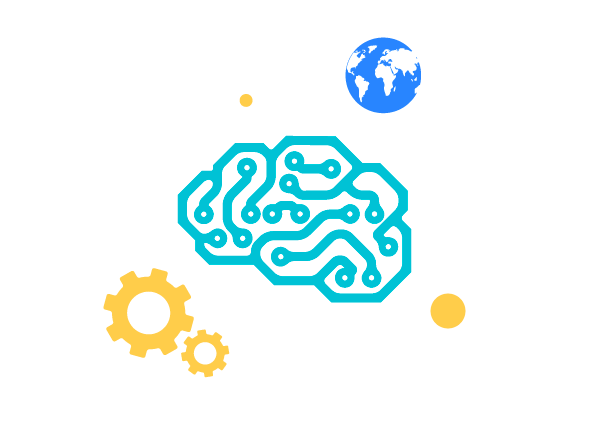 Advanced Technologies Add Value
---
Quality control processes and Artificial Intelligence (AI) technologies consistently monitor projects ensuring that reviewers are making the right coding decisions.
---
Technology coupled with permanent review professionals ensures cost predictability
Combining the chosen review platform with FRONTEO's proprietary technologies delivers a familiar interface while protecting processes
State-of-the-art review centers located in world cities, nearshore and offshore means projects can be centralized to meet timeline and budget demands
Best of Breed Technologies Ensure Project Success
---
FRONTEO utilizes a vast array of leading technologies that are customized to deliver optimal results for projects of all sizes.
---
Early Case Assessment tools provide efficiencies and insight
KIBIT, FRONTEO's AI platform can be applied to significantly improve the review process

Do you have questions? We have answers.
FRONTEO's Managed Review experts are standing by to answer your questions.