Are you concerned about Forensics? Worried about getting your case off to a good start? Worry no more, the FRONTEO forensic team is standing by with experts in all phases of collection to make certain it is done right the first time.
The FRONTEO Approach
---
The FRONTEO global forensic team is capable of responding quickly to collect and preserve digital evidence, using proven industry-standard procedures and tools.
---
Highly trained and certified personnel are available for immediate deployment
Industry best practices and proven protocols mitigate risks and ensure admissibility
Advanced technologies combined with worldwide collection experience for identification, certification, preservation, and reporting of relevant ESI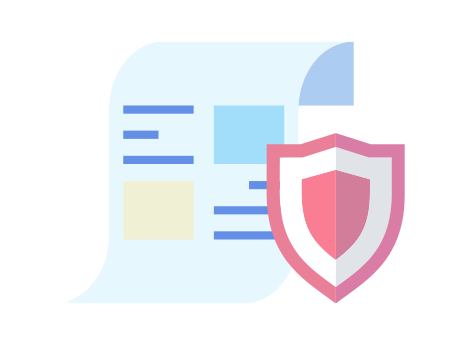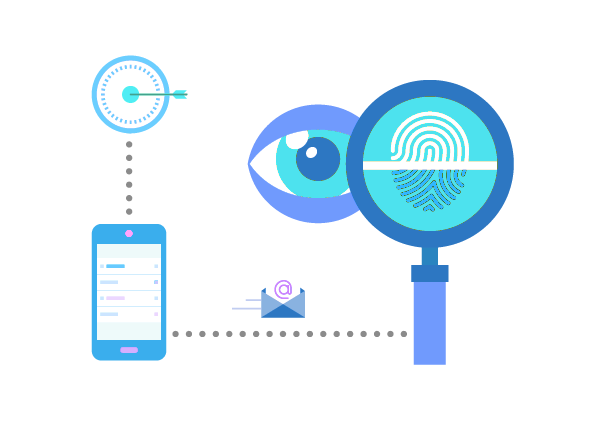 Advanced Forensics Solutions
---
Utilizing advanced, industry-leading and proprietary software tools designed to quickly identify relevant structured and unstructured data, FRONTEO's technologies assist examiners will assist in gathering and certifying ESI collections.
---
Efficiently gather responsive data for eDiscovery matters, internal investigations, and regulatory inquiries
Collect and analyze hidden, deleted, and recoverable data from servers, workstations, mobile devices, and archived locations
Comprehensive chain-of-custody and preservation ensures data collection certification
Expert Testimony
---
Beyond data collection, FRONTEO's Forensic Advisory Services team routinely testifies on digital forensics, eDiscovery and compliance.
---
From reporting and documentation to testimony and cross-examination, FRONTEO's experts stand-by the findings of their forensic data collection efforts
The Forensic Advisory Services team assists clients in understanding the sources of ESI and examination results
The Forensic team conducts compliance evaluations and testifies on the sufficiency of preservation, collection, review, and production policies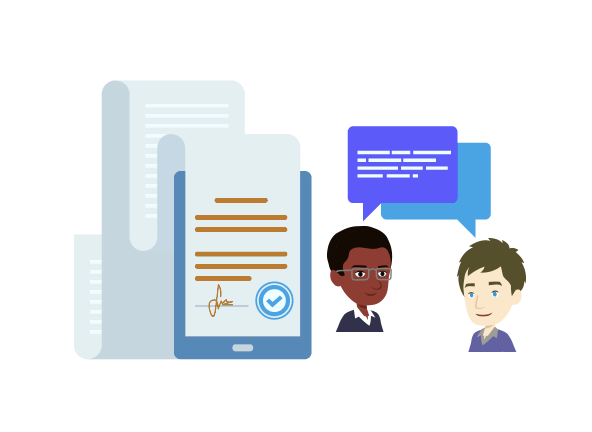 Do you have questions? We have answers.
FRONTEO Forensic Collection & Advisory Services experts are standing by to answer your questions.