Processing is at the center of cost-control for eDiscovery projects. Knowing ESI processing is in the hands of experts that have the tools and the experience to get the job done right is very comforting.
FRONTEO's Expertise
---
The FRONTEO eDiscovery team of litigation support professionals utilize multiple technologies and methodologies to reduce the amount of data entering the review stage.
---
Data is filtered by keyword and critical dates to eliminate non-relevant thresholds
Sophisticated algorithms are applied to de-duplicate large volumes of redundant documents
Advanced document conversion normalizes files into standardized formats while maintaining critical document information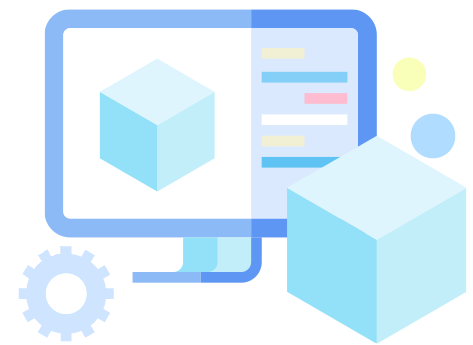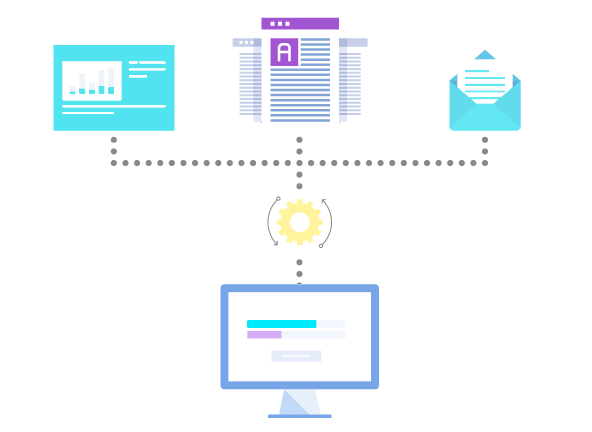 Advanced Document Imaging
---
While the majority of today's responsive documents are electronic, paper still represents a small, but very significant percentage, of responsive documents. How those cumbersome cartons of paper are converted into searchable data is key to project success.
---
Advanced scanning and OCR technologies are applied with strict and redundant quality control processes.
Document conversion to standardized export formats includes TIFF, PDF, or JPEG.
Reporting on document volume and status keeps you informed.
Do you have questions? We have answers.
FRONTEO eDiscovery consultants and litigation support experts are standing by to answer your questions and help you make the right decision.