Are you continuously shopping for the best Hosting provider for your eDiscovery matters? Confused about pricing and what level of service you can expect?
FRONTEO's Expertise
---
Global data centers provide FRONTEO customers with the convenience of hosting services in appropriate regional locations. More than simply a repository, FRONTEO's team of eDiscovery consultants tailors a review platform to meet your organization's workflow, review and production needs, including:
---
Database design, creation, and uploading
Grouping and distributing review assignments
Developing pre-defined categories for reviewers use during relevancy, issue and production reviews
Creating custom reporting formats
User training and support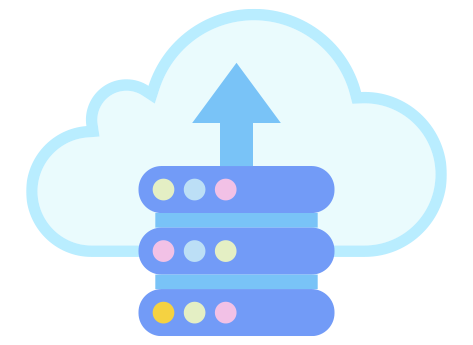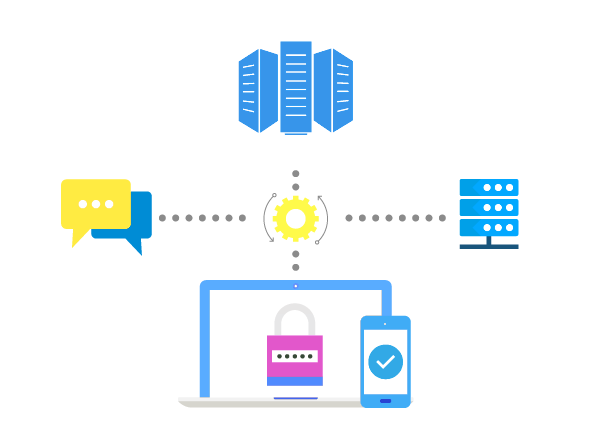 Advanced Hosting Environments
---
FRONTEO offers robust, flexible, and scalable web-hosting solutions that eliminate the difficulties of managing data and allow you to focus on your core, daily business operations. FRONTEO offers web-based hosting solutions that fit seamlessly into your business processes and environment, including:
---
Administration, training, and support for all hosting solutions 24×7
Every data center maintains multiple layers of security and authorization
Data centers are equipped with uninterruptible power, redundant network connectivity utilizing multiple WAN access providers, and review databases are always fully replicated
Hosted Review Platforms
---
FRONTEO hosts KIBIT Automator document review platforms. Providing scalable, high-capacity, and reliable capabilities, FRONTEO works with your team to first understand your unique objectives, and then combines that knowledge with our experience to tailor a solution that meets your specific needs:
---
Customized design, reporting, training, and support
Advanced document technology opens and displays a variety of file formats
Developing powerful workflow rules saving time and resources

Do you have questions? We have answers.
FRONTEO eDiscovery consultants are standing by to answer your questions and help you make the right decision.