Who We are
---
FRONTEO is a global eDiscovery leader and a pioneer in AI Assisted eDiscovery (AI Review). FRONTEO developed KIBIT, an AI engine, and placed it at the heart of our analytics review tool, KIBIT Automator (KAM), to deliver the advantages of AI Review to clients. KIBIT is a natural language processor that requires only a small amount of training data to maximize review efficiency.

---

FRONTEO has been using KIBIT for several years not only within e-Discovery review workflows in cross-border cases, but also within Japan in industry sectors from finance to government to help cut through voluminous data to find the information required to run businesses more efficiently.
---
FRONTEO developed an AI Review workflow that maintains review quality while increasing overall review speed. KIBIT compares review target documents against responsive and non-responsive training documents, assigns to each document a Relevancy Score between 0 and 10,000, and then reorganizes and groups the review target documents according to the Relevancy Score. With KIBIT, we can create a defensible cut-off point based on the Relevancy Scoring, thereby greatly reducing the number of documents requiring manual review. The manual review portion is more effective because KIBIT prioritizes probable responsive documents by score.
---
In addition to KIBIT's AI-powered scoring of documents, KAM offers a suite of reporting functions and analytics that makes the review process transparent and defensible, and supports review quality control. We estimate that, due to the impact of the AI Review workflow, AI review is nearly twice faster than standard linear review.
CEO Message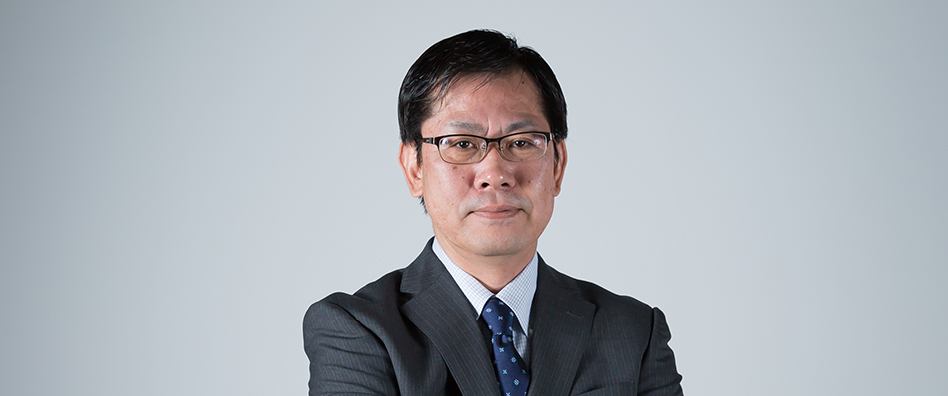 ---
This is an exciting time for all of us at FRONTEO. Our new brand is in place, our teams are merged and integrated, and we continue to develop new technologies and services to make e-Discovery more efficient and effective. We are also investing in new markets that promise to change the landscape of many new vertical markets powered by our AI engine KIBIT and purpose-built applications that bring new insights to businesses and consumers. And of course, we are staying very focused on our clients and are committed to taking both our technology and our dedication to customer service to a whole new level.
---
All of us at FRONTEO work as one unified team to proactively take on challenges and actively work to achieve our goal of making the company a global leader in information analysis. On behalf of our board of directors and employees, I look forward to working with each one of our clients and hope you continue to enjoy the journey with us at FRONTEO. Thank you for your continued support and we are certain that we'll have a very bright future together.
---
Tomohiro Uesugi
CEO, FRONTEO USA, Inc.
Do you have questions? We have answers.
FRONTEO eDiscovery experts are standing by to answer your questions about Artificial Intelligence and more