At FRONTEO, Managed Services is viewed as a partnership between our clients and our team, designed specifically to help you manage your eDiscovery challenges.
FRONTEO's Expertise
---
The FRONTEO Managed Services Partnership (MSP) is a combination of experienced personnel and customized tools that deliver a layer of managerial consistency across all matters.
---
Application of highly effective technology streamlines eDiscovery processes and provides focus for the outside counsel team
Single point of coordination between in-house teams and outside counsel
Repeatable and cost-efficient workflows enhance defensibility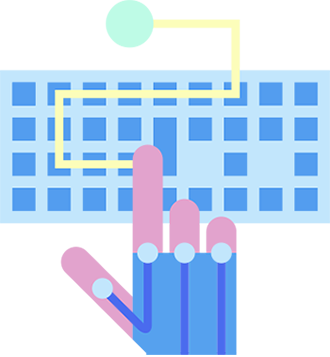 The Key Elements of the Managed Services Partnership
---
Through seven key phases, FRONTEO experts work with clients to create a customized ecosystem designed to leverage FRONTEO's infrastructure.
---
From technology requirements to subject matter specialists to capacity planning, the process is scalable and built to provide the long term eDiscovery solutions needed to meet specific client requirements
A dedicated Executive Program Manager provides centralized leadership and coordinates both internal and external teams
Flat-rate pricing based on capacity requirements caps costs and eliminates additional expenses, while detailed reporting tracks spend and resource usage
Leveraging Multiple Matters
---
Discovery Recycling, the use and re-use of data and processes in multiple matter litigations, creates efficiencies and reduces discovery costs. This is modern eDiscovery!
---
Specific tools and workflows are designed to take advantage of repetitive data and processes
Identification of key evidence used in previous depositions and trials
Access to notes, coding, and privilege calls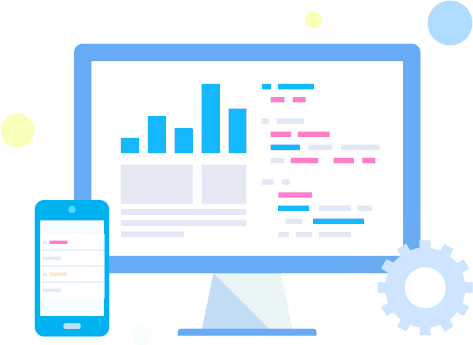 Do you have questions? We have answers.
FRONTEO's Managed Services experts are standing by to answer your questions.