With so many stages of eDiscovery from start to finish, it is no wonder that it can be daunting to try to 'go it alone'. Regardless of your budget, there is always a cost savings when expertise is applied to the process.
FRONTEO's Expertise
---
FRONTEO Consultants have directed thousands of projects, containing billions of documents, and utilized virtually every eDiscovery technology tool in the process. They know how to help you get the job done right…the first time.
---
Building a defensible, repeatable, and efficient Discovery plan begins by starting at the end…in other words, the desirable outcome. Understanding what the completed project looks like, and the time frame to accomplish it, enables FRONTEO's eDiscovery Consultants to recommend technology, processes, and the resources required to complete the project within the given time deadlines.
---
Experience to quickly assess the issues
Plan development keeps projects on track
Technologies and staffing recommendations based on time and budget requirements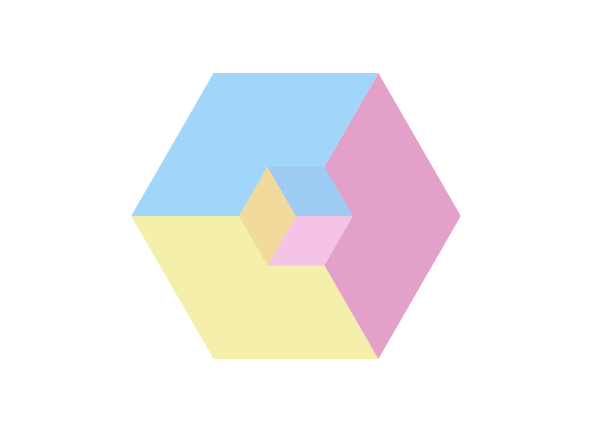 Advanced Discovery Consulting
---
While FRONTEO has advanced certifications and other technologies, we are a software agnostic consulting organization providing clients with the best possible solutions for their specific projects, budgets, and timelines.
---
Thousands of hours logged handling litigation, compliance matters, and investigations
Technology, accounting, and finance assistance available
Efficient and defensible eDiscovery plan development is always priority one
From Technology to Training to Oversight
---
FRONTEO Discovery Consultants have the real-world experience of handling all forms of litigation and investigations. They know where to start and how to manage the entire process as part of your team.
---
Technology selection that fits the size, scope, and budget of your project
Software support and efficiency review keeps your projects on budget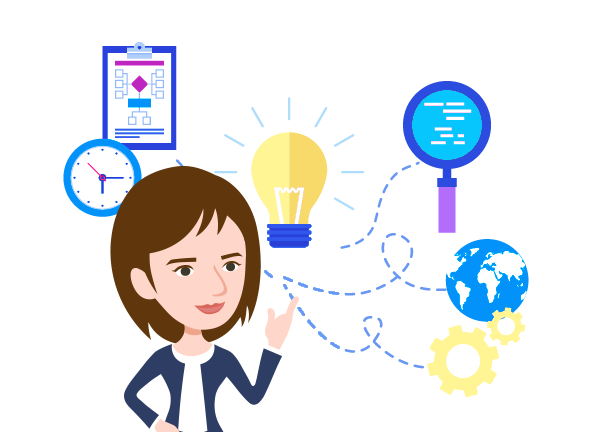 Do you have questions? We have answers.
FRONTEO Discovery Consultants are standing by to answer your questions.