FRONTEO's Management Team consists of experts from a wide variety of disciplines, including legal and technical backgrounds. The team is dedicated to providing industry leadership and exceptional client support.
Executive Management Team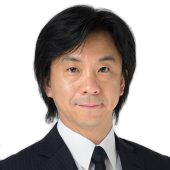 Naritomo Ikeue
---
President & Chief Executive Officer
---
Mr. Ikeue serves as FRONTEO USA's President and Chief Executive Officer, and is responsible for the day-to-day management of FRONTEO's U.S. discovery operations and services, the company's strategic direction and its performance. Mr. Ikeue brings a strong track record in overseeing the planning and delivery of discovery services in both the U.S. and Asia. He joined UBIC, Inc. (the predecessor of FRONTEO) in 2003. His primary role was to oversee the planning and sales of digital forensics services related to investigations into digital data fraud and litigation.
---
In 2007, Mr. Ikeue was appointed Executive Vice President and Director and founded UBIC's U.S. subsidiary. In this role, he led the provision of discovery services in the U.S. In May 2017, Mr. Ikeue was appointed as Chief Executive Officer of UBIC Medical, Inc. (now FRONTEO Healthcare), a subsidiary that specializes in providing medical data analysis solutions to healthcare organizations using FRONTEO's proprietary artificial intelligence solution. Prior to joining the company, Mr. Ikeue held numerous senior product engineering positions with Applied Materials.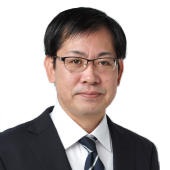 Tomohiro Uesugi
---
Chief Financial Officer
---
Mr. Uesugi serves as FRONTEO USA's Chief Financial Officer, and is responsible for all the financial related operations and strategy as well as supporting business transformation.
---
He joined Asahi & Co. (now KPMG Azsa LLC), where he provided consulting services relating to financial auditing, M&A, and corporate reconstruction. He then joined Sanyo North America Corporation where he served as CFO and Konami Digital Entertainment, Inc. (US subsidiary of Konami Japan) where he held the positions of Executive Vice President of Corporate and President. He has engaged in business improvement and structural reforms related to accounting and corporate functions in both United States and Japan.
---
In August 2017, Mr. Uesugi joined FRONTEO. In his capacity as CFO, he supervises various departments, including the finance department, human resources department, information systems department, and the legal department, while supporting business development of the company.
---
Mr. Uesugi holds qualifications as a Certified Public Accountant (CPA) of Japan and Real Estate Appraiser of Japan.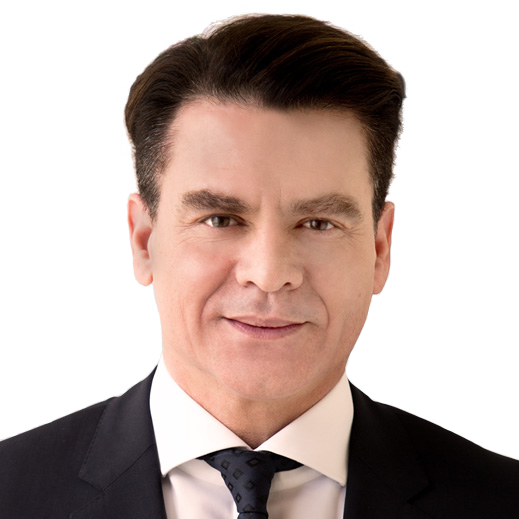 Carlos Sanchez
---
Chief Information Officer
---
Mr. Sanchez is responsible for all infrastructure and security technology strategy as well as systems engineering and development. Mr. Sanchez focuses his efforts on technology solutions for delivery, development, collocation facilities and data center operations. Mr. Sanchez leverages his rich background of business strategy, information systems and systems engineering. Prior to joining FRONTEO USA and Evolve Discovery, Mr. Sanchez served as the Director of IT Infrastructure at Extreme Networks. Mr. Sanchez led the planning, procurement and ongoing support of Extreme Networks' network infrastructure and related services, supporting more than 1,200 employees across 60 countries.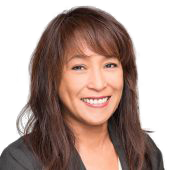 Rosana DeRobles
---
SVP, Head of Human Resources
---
Ms. DeRobles is seasoned human resources leader with 20 years of experience in strategic and operational human resources management. She has consistently been successful in forming partnerships with senior executives to develop and execute growth and operational strategies, while aligning her strong understanding of core human resources disciplines and business acumen.
---
Prior to FRONTEO USA, Ms. DeRobles spent 10 years in the financial services electronic bond trading industry as Managing Director of Human Resources at BondDesk Group. At BondDesk, she built a highly effective human resources department, helped grow the company, and led the M&A HR due diligence through two major acquisitions by Advent International and Tradeweb Markets. She has also successfully managed the human resources function in an internet start-up company delivering enterprise networks and gateway connectivity in the US and Europe, real estate development as well as in two of the most renowned organizations in science and the arts, the Exploratorium and SF Art Institute.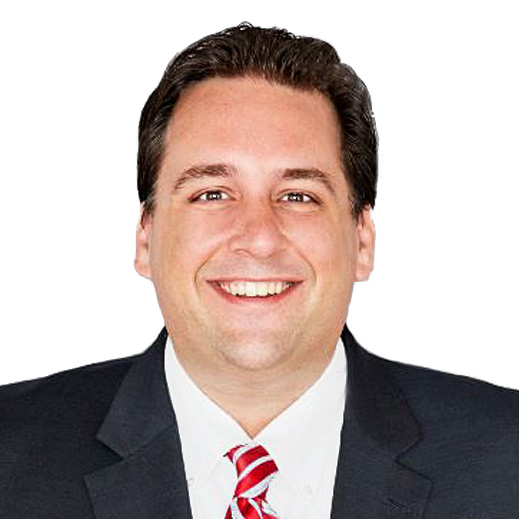 Brian D. Moore
---
SVP, Discovery Services
---
Mr. Moore has directed projects and reviews which have been in excess of 50 million pages and 20+ Terabytes with multiple parties involved. Mr. Moore has excellent leadership skills, developed as a Project Manager at a leading national litigation support and EDD vendor. He is experienced with leading EDD technologies and capabilities and has worked to develop a strong Project Management team under his direction. Mr. Moore is also experienced with both linear and non-linear EDD review models. Mr. Moore played a critical role in internal EDD software development and testing. Mr. Moore is experienced in Relativity, Summation, Concordance, and iPro software as well as in PST/NSF/ PDF productions and their requirements. Mr. Moore worked closely with associates and partners at several Top AMLaw law firms in consulting and directing their online review.
Do you have questions? We have answers.
FRONTEO's Managed Services experts are standing by to answer your questions.