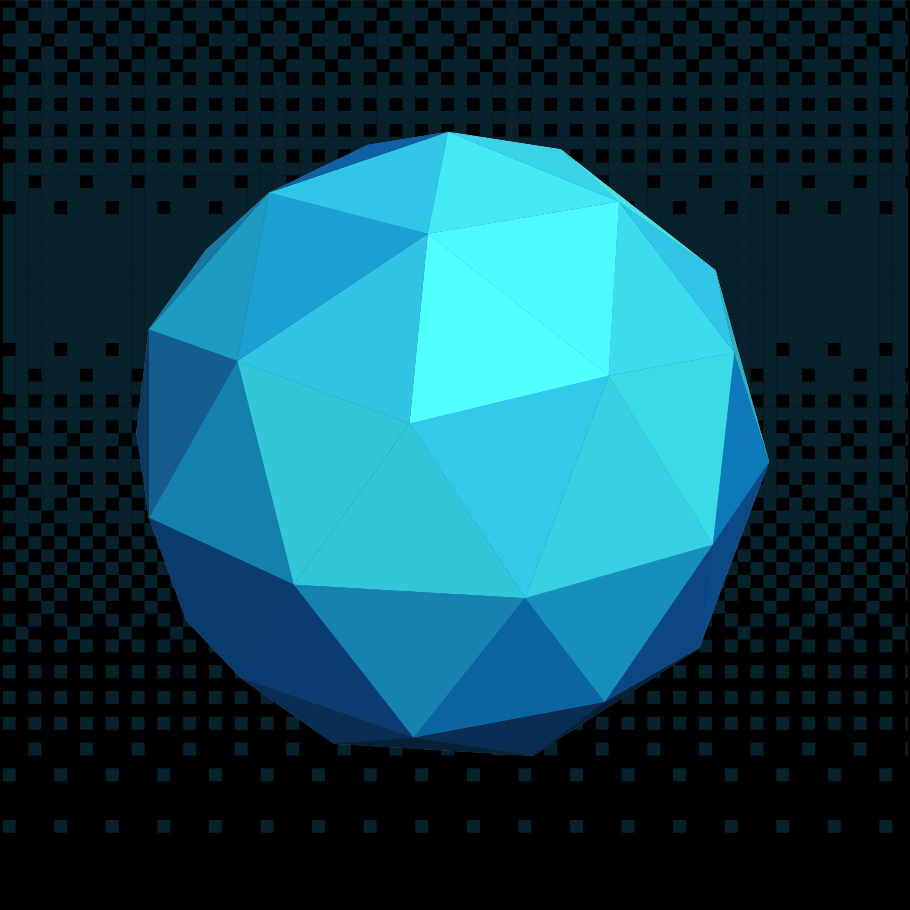 Smarter AI.
Ultra efficient review.
Schedule a private demo to see first-hand how our AI can enhance your Relativity instance, double reviewer speed, and coding accuracy. Simply schedule a 15-minute private demo to experience our AI technology, FRONTEO KIBIT Automator, in action.
KIBIT requires less data—and that means less time and expense—to train and score document sets.
Our optimized batching and review help, with highlighted text, can double reviewer speeds.
Visual heatmaps compare human and AI review for any discrepancies to highlight potential coding errors.
Actionable reporting, assisted learning, hybrid sampling, and customizable visual aids provide enhanced defensibility.
Make the most of Legalweek 2020.!
Schedule a demo today
Let's meet up at Legaltech! We'd like to say hello.
Booth 2309
New York Hilton Midtown
1335 Ave of the Americas
New York, NY 10019
FRONTEO demos will be conveniently hosted nearby at:
Sheraton New York Times Square
811 7th Ave, W 53rd St
New York, NY 10019